About Pastor Simeon Afolabi, The Serving Overseer, Firstlove Assembly.
Pastor Simeon Afolabi, a man mandated by God to restore the saints to their inheritance and inspire them to defend historic Christianity (Isaiah 42:22).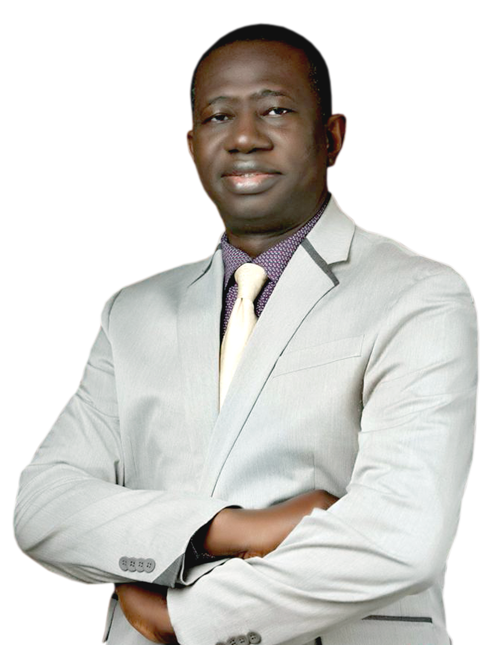 Simeon Afolabi is the founder and Serving Overseer of Firstlove Assembly, formerly known as Revival People's Church, which has her headquarters at 457 ikwerre road, Rumuokwuta, Port Harcourt and branches in Rivers, FCT Abuja, Lagos, IMO, Bayelsa and Enugu States.
With over 30 years of Ministry, Simeon Afolabi has become a Phenomenon, His teaching grace makes him a much sought after preacher, causing him to travel widely across Africa, Europe and America.
Through his television / radio ministry tagged ''Restoration Hour'', he promotes restoration of what the enemy has stolen in people's lives as well as birthing hunger in God's people to pursue Apostolic values. The program "Restoration Hour" with Pastor Simeon Afolabi has spread all over the globe through the electronic and other social media plate forms.
He is the author of Bread and Wine daily devotional. Since January 2005 when the maiden edition was launched, thousands of people have been enriched through its contents.
He is the founder of Int'l Communion of Ministers (ICM) and Revival Promotion Partners (RPP). Each of these Ministries provides necessary tonic to keep Ministers going in the work of the gospel and broaden their Ministerial horizon.
Acting on a divine instruction "Preach what is right and write what you preach" he is the author of several international bestsellers that have transformed lives all over the globe.
He is married with a thriving family.