FLA News
---
July 6, 2021
Firstlove Assembly officially welcomes the New DPO of Kala Police Station
The Resident Pastor of Firstlove Assembly, Rumuokwuta, Pastor Linus Ochai in the company of Pastor Daniel Nnabugwu and Mr. Peter Oluwole paid a courtesy visit to the District Police Officer (DPO) of Kala Police Station, Barrister Ahmed, Tuesday 6th July 2021 to congratulate the DPO on his transfer to the region. The DPO solicited their support and collaboration in fighting crimes and criminality in the District and also appreciated the Social-Corporate Responsibility of Firstlove Assembly.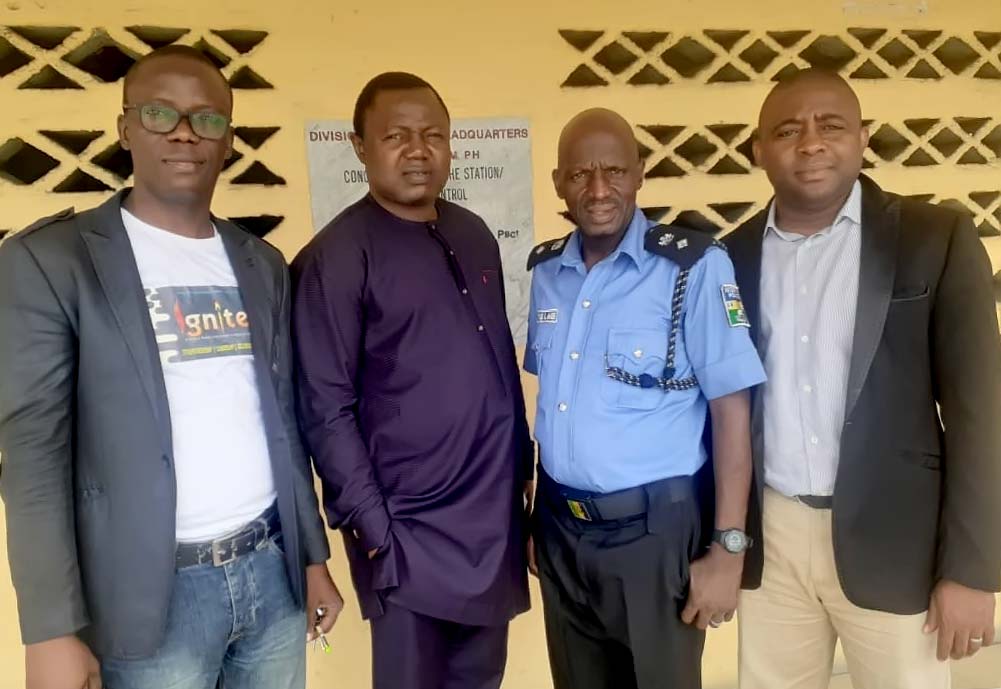 (L-R) Mr Peter Oluwole, church administrator; Pastor Daniel N, media pastor; Pstor Linus Ochai, resident pastor, Rumuokwuta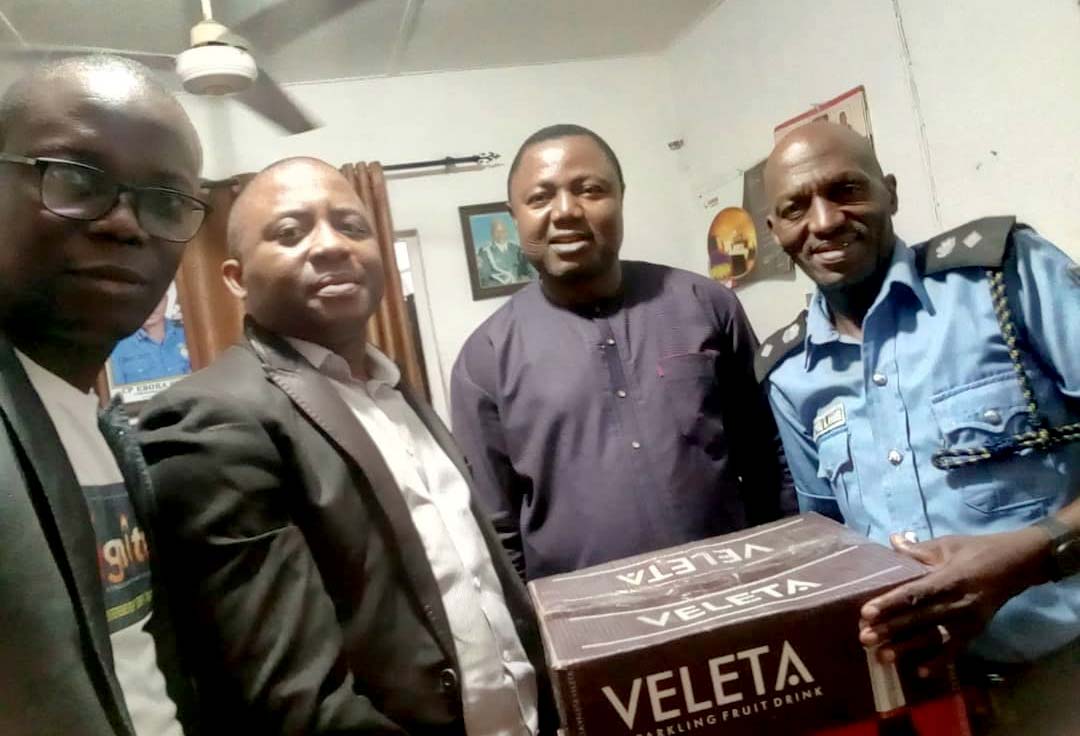 The DPO receiving a cordial presentation from Firstlove Assembly, Rumuokwuta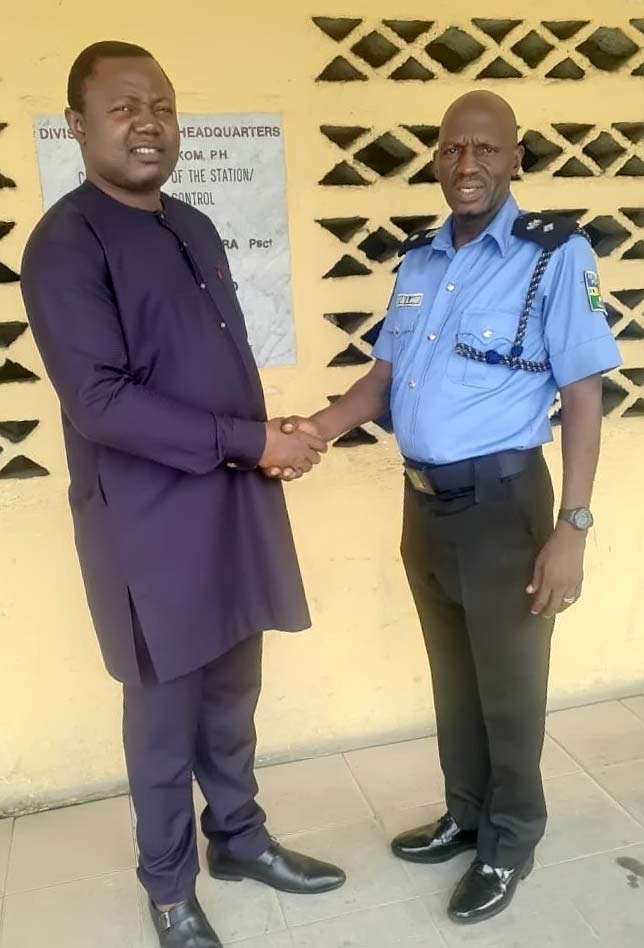 Pastor Linus Ochai. Resident Pastor, Firstlove Assembly, Rumuokwuta having hand-shake with Barrister Ahmed, District Police Officer, Kala Police Station, Port Harcourt , Rivers State, Nigeria.
---