Welcome.
This is the official website of Firstlove Assembly.
We are a people established in God's love and spreading the flame of God in the Spirit of Christ.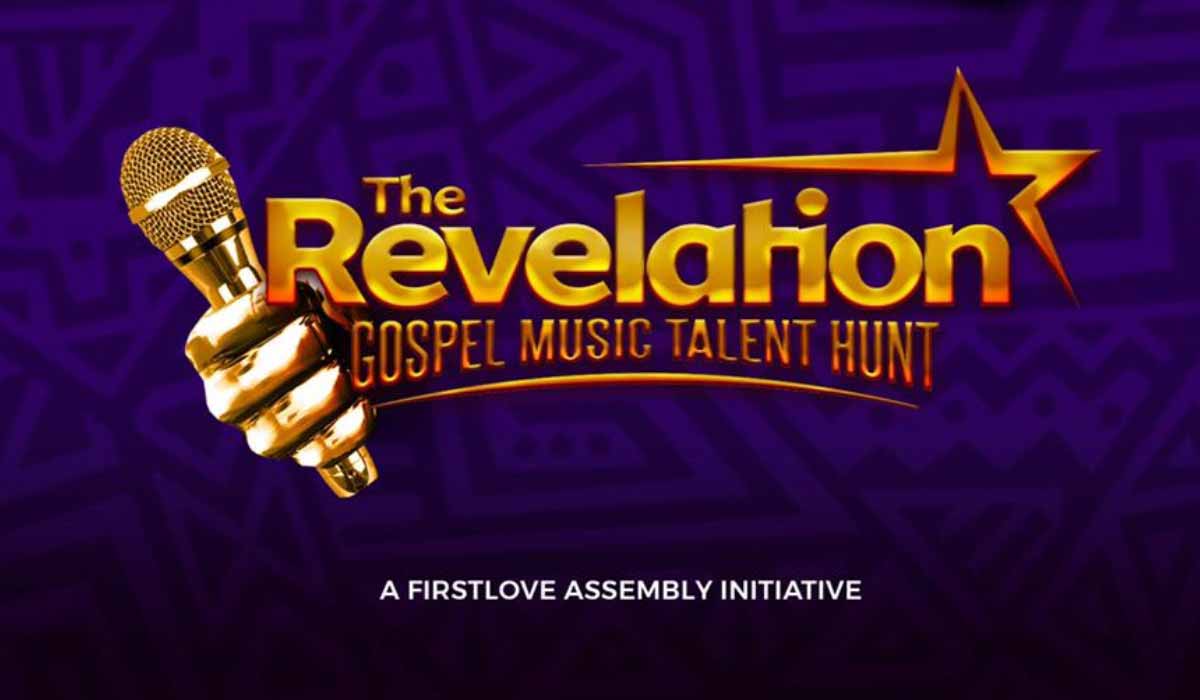 CLICK HERE TO VOTE FOR YOUR FAVOURITE STAR - THE REVELATION, SEASON 2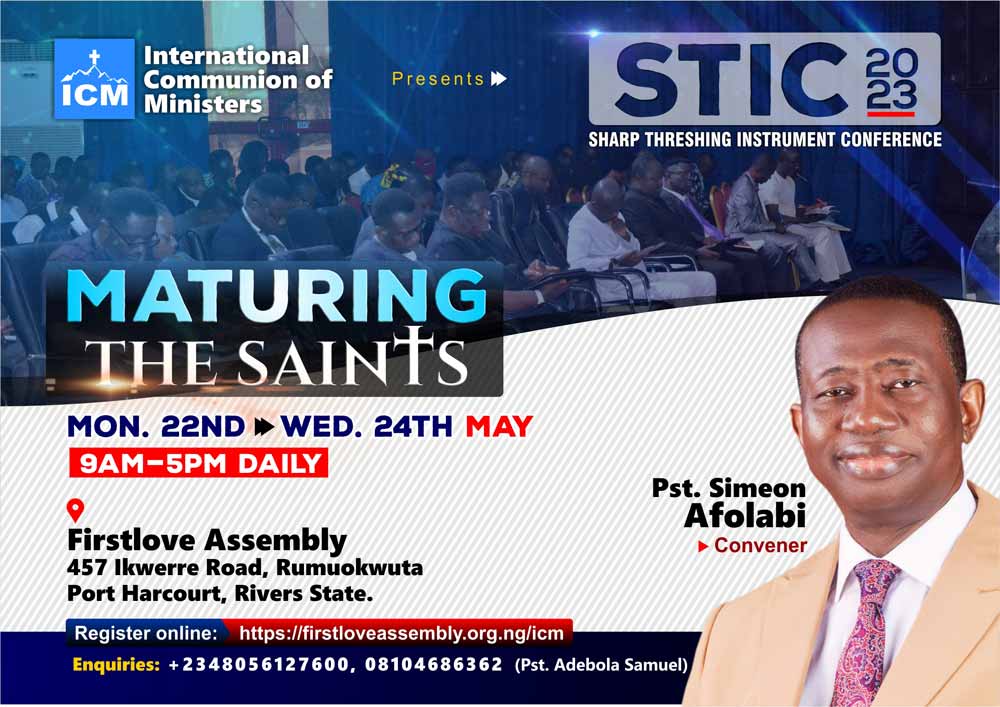 CLICK HERE TO REGISTER FOR STIC 2023. Registration is free!!!
---